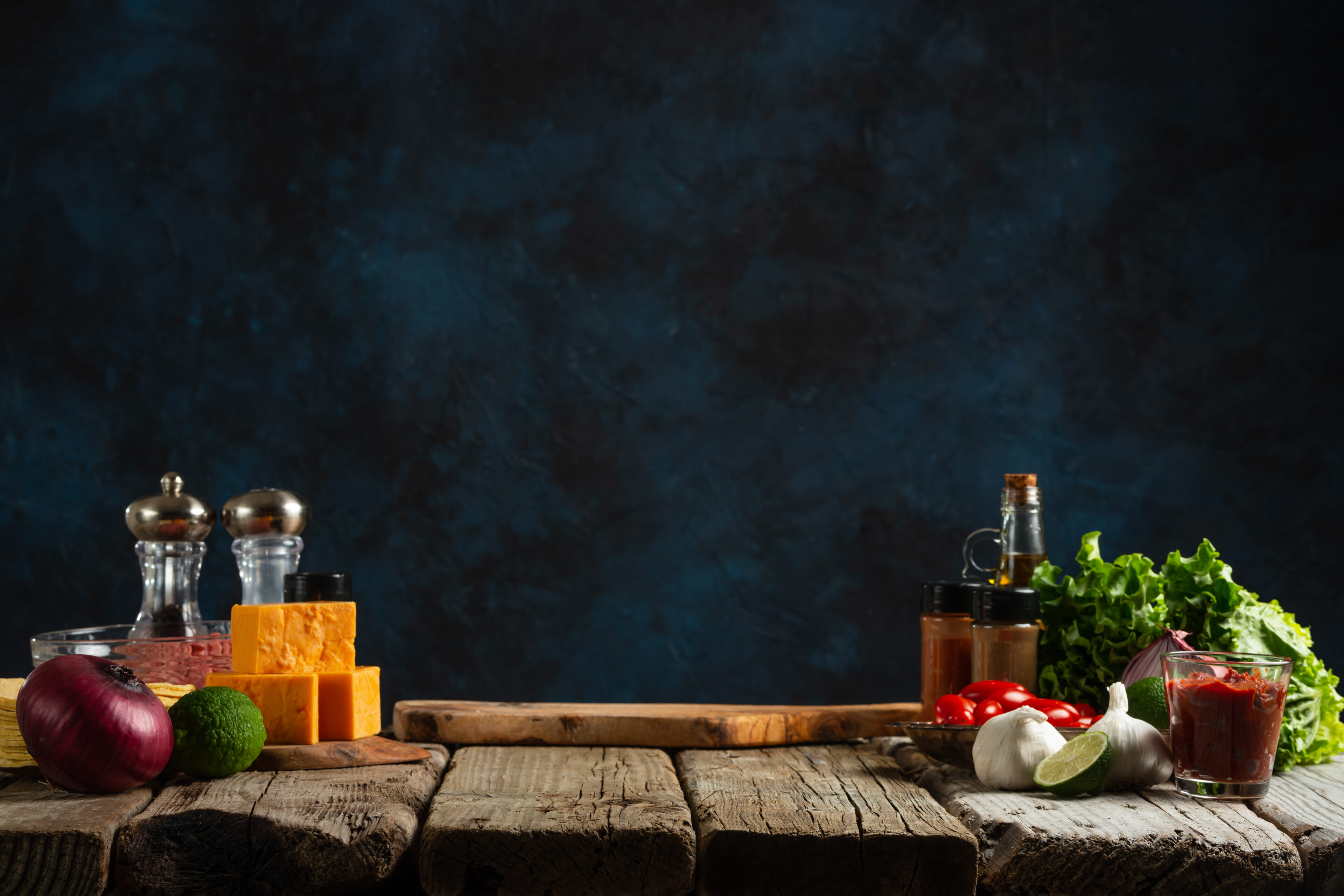 About Us: Flacoz Tacoz is a Taqueria with a family atmosphere. We have over 25 years of experience serving the best tacos, cuts of meat, and high quality dishes.
At Flacoz Tacoz you can enjoy our traditional aquas frescas and mouthwatering churros.

Mission: Our mission is to please the palate of each of our customers, provide the best service and offer only the freshest products and the best quality.

Vision: Our vision is to continue improving and continue to provide excellent service to the most valuable thing we have, our customers!